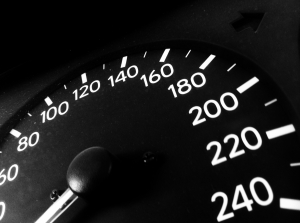 Reminder about Speed Limits
As our community continues to mature, we want to remind vehicle drivers about the importance of obeying the posted speed limits throughout our beautiful community. The property management office has recently received several reports of speeding vehicles throughout various areas of Palencia.
We pass problem areas that we're made aware of, on to the St. Johns County Sheriff's Office (SJSO), who, in turn, will monitor speeds and issue citations for excessive speeding. Thank you for doing your part to make Palencia a safer place to live.