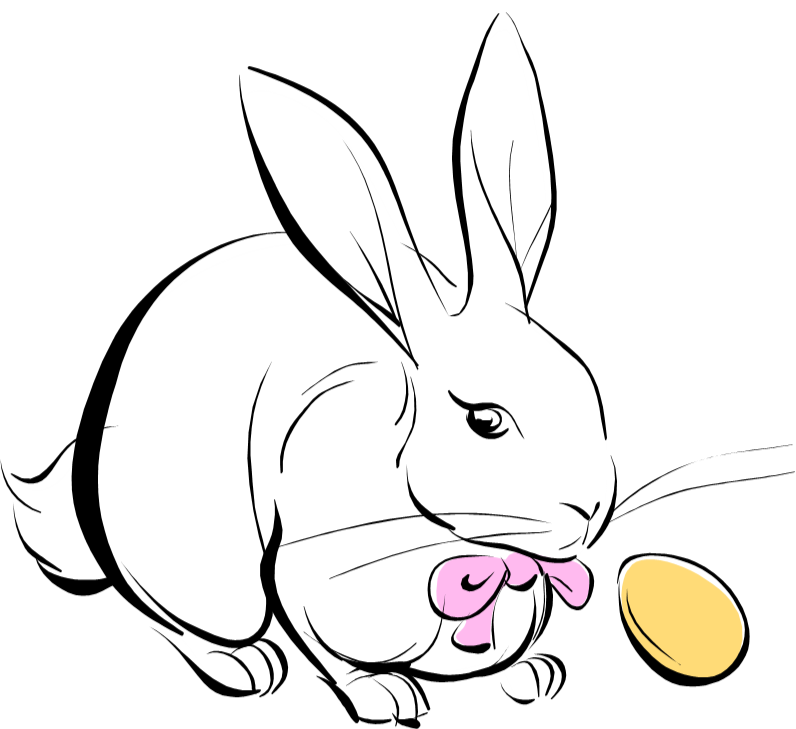 Easter Eggstravaganza
April 19th
Cancellation Notice:
The Easter Eggstravaganza scheduled for tomorrow morning from 10:00 am-12:00 pm is cancelled due to weather. I tried to move it up an hour and even then the weather will not be predictably safe enough for our helicopter and bounce houses. The early morning rain could make for a muddy event as well.
However, I am still planning for the evening event. It may be that we will start closer to 6:00 pm. The Easter Bunny will be at the event and I am planning on an Egg Hunt for 6:15 pm and 7:15 pm in the grassy area behind the pool. I will be watching the weather all day to see how it will impact us. If this event gets cancelled then all of the (already filled) eggs will be available for pick-up, 50 per family, at the Amenity Center on Saturday. Just bring a bag or box and you can come get the eggs so that you can have a hunt of your own on Sunday morning. I will be updating here and on Facebook regarding event specifics as the day goes on.