Weigh No More
An Eight Week Weight Management Program
Just for You!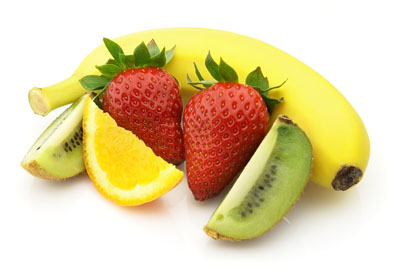 Are you ready to Spring into your healthy body? Palencia Fitness Center announces our 8 week Nutrition Based Program- Weigh No More- this program will assist you to shed unwanted pounds in the Spring and warmer months.

Designed by our own local Nutritionist -Nancy Ann Cohen RDN LDN- this eight week program will offer you the following classes:

*The Science of Weight Management
*Healthy Eating for Weight Loss
*The role of walking and fitness in weight management
*Nutrition and Label Reading
*Setting SMART Goals
*Emotional Eating and Mind Control work and more

Nancy has been teaching Nutrition and Weight Management for over thirty years in the Medical, Corporate and Wellness Community. She comes to you with knowledge, know-how and guidance for you to kickstart your New Year with a plan that makes sense and is easy to follow. Dozens of local residents have taken classes with her and have experienced great success!

You will have weekly weigh ins, measurements, materials and group classes.

Cost for 8 weeks. $150
Won't you join us this March and find the Solution to managing your weight that will work for you?
Classes Tuesday, March 12th Starting 11 am – 12 noon
Contact Nancy at feedingthebodyfeedingthesoul@gmail.com or 904-687-0720