"POUR ME ANOTHER"
PAINT POURING PARTY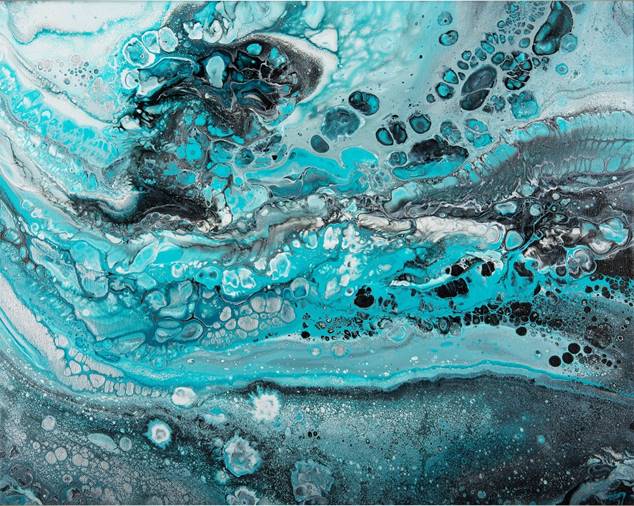 JOIN US FOR A FUN EVENING OF PAINTING
LEARN HOW TO DO THE NEW CRAZE IN PAINT POURING OR FLUID ART.
EVEN IF YOU CAN'T DRAW OR DON'T HAVE A CREATIVE BONE IN YOUR BODY,
YOU WILL BE SHOWN HOW TO ACHIEVE A BEAUTIFUL PIECE OF ABSTRACT ART TO TAKE HOME.
THURSDAY 21ST FEBRUARY 5:30 PM. ARRIVE A FEW MINUTES EARLY TO SET UP YOUR STATION.
90 MINUTES CLASS INCLUDES ALL MATERIALS & LIGHT SNACKS.
$50 PER PERSON. (A MINIMUM OF FIVE PEOPLE REQUIRED FOR CLASS TO TAKE PLACE).
AT THE AMENITY CENTER.
Reserve your place now by sending request to fauxrealfl@yahoo.com
Checks can be made payable to Marshall Creek CDD and turned intothe Fitness Center located at
1865 North Loop Pkwy