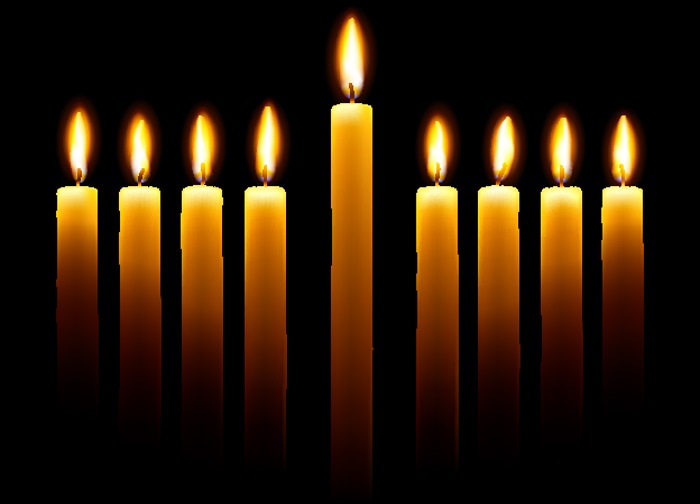 Chanukah Celebration
You are cordially invited to a public Chanukah celebration on Thursday, December. 6th at 5:30 PM near the community tree, adjacent to 701 Market Street.

EVENT TO INCLUDE:
Kindling of a giant 9 ft menorah
Hot Latkes
Fresh Donuts
Music
Free Raffle
FREE and open to the public! Bring your friends and family
"The symbolism of the Chanukah Menorah is the universal message of religious freedom, of the triumph of light over darkness and hope over tyranny," according to Rabbi Levi Vogel of Chabad.