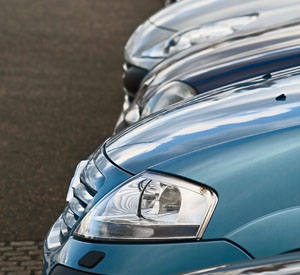 REMINDER: Lock Car Doors
During the last month, a large number of the St. Johns County Sheriff's Office (SJSO) Neighborhood Watch / Property Crimes Updates and Media Releases have included several instances of vehicle burglaries. In fact, the property management office received a call on Tuesday afternoon, alerting us of an unforced break-in to an automobile in the Oak Common neighborhood during times of darkness sometime between June 30th and July 1st. It is critical for each victim of such a crime to contact the SJSO directly at 904-824-8304 to file a police report – the more reports filed with SJSO, the more patrols Palencia will receive, and better the chance to catch the perpetrator(s). Even if a vehicle is unlocked and someone entered and took something, it is still classified as a vehicle burglary, and should be reported to law enforcement.

We highly encourage everyone to park vehicles inside their garages at night if at all possible. Please lock all vehicle doors if you do park you vehicle outside and remove or hide from view any valuables. SJSO Community Affairs also stress the importance of removing remote garage door openers from vehicles parked outside, as there have been reports in other parts of St. Johns County of car burglars gaining access to homes using garage door openers.

Should you have the need to report criminal activity in progress, don't hesitate to call the SJSO directly by calling either 9-1-1 or the non-emergency number 904-824-8304, depending on the level of urgency. If one of the off-Duty SJSO Deputies is on site at the time of the call, they will be able to respond more quickly.