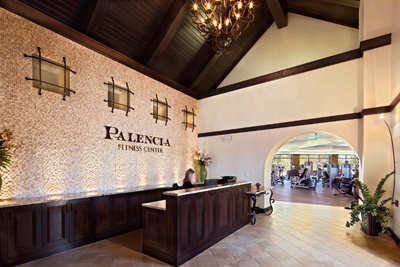 New MCCDD/SCCDD
Amenity Center Policies

At the January 16th MCCDD Board meeting, one of the agenda items that the Board reviewed and discussed was the current MCCDD/SCCDD Amenities Center policies. After careful consideration, the Board decided that due to the increased usage at the facilities, the following changes would be made to the policies in an effort to protect the amenities for the owners.

The first change applies to enforcement of the policy regarding amenities card – each resident, including children 12 years of age and older, must present their amenities card to the front desk every time he/she visits a facility. We encourage any child who is 16 or older and is still carrying a tan card, to come to the property management office to have their tan card switched out for a white card.
If you have lost your amenities card, you may get it replaced at the property management office located at 605 Palencia Club Drive. Amenities cards are issued on Tuesday-Friday from 9:00 am-4:00 pm and replacement cards cost $10.00. For your convenience, the property management office will provide extended hours during the week of February 18th – 22nd to accommodate anyone who cannot make it during normal business hours.

The hours will be as follows:

Monday, February 18th 9AM – 5PM (President's Day Holiday & SJC Schools student holiday)
Tuesday, February 19th 9AM – 5PM
Wednesday, February 20th 9AM – 7PM
Thursday, February 21st 9AM – 7PM
Friday, February 22nd 9AM – 5PM

The second change applies to the guest privileges portion of the policies – each household is allowed 24 guest passes per year and they can be used at any time. Once these passes have been used, a resident may purchase an additional 12 passes for $40.00. However, each household can only buy 1 package of 12 passes at a time.

These policies will begin to be enforced starting March 1st.